Business Opportunities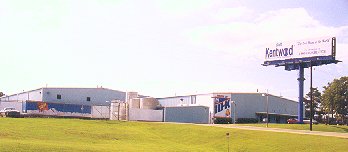 Kentwood Spring Water
Kentwood's location on Illinois Central Gulf rail line and I-55; its proximity to I-10, 1-12, the food processing and distribution centers in and near Hammond, La., and the deep water ports on the Mississippi; its abundant land, and low cost of operations; make it an excellent choice for a business location. The high quality of its water is evident by the large number of bottled water companies that call Kentwood home. These include Kentwood Spring Water, maker of 10-K sports drink, a subsidiary of the Japanese conglomerate Suntori.
Our Targeted Industries


Food Processing

Forestry Products

Recreational Boats

Furniture Manufacturing

Retirement Homes

Pharmaceuticals

Beverage Processing
Soft Drinks And Breweries

Specialty
Manufacturing

Finished Paper
Products
If you are looking for a place to expand, let Kentwood Community Development Inc. answer your questions and help you decide if we have what you seek. Call us at 504-229-4656 or email us at kmbryan@i-55.com, and of course, we will treat your inquiry as confidential.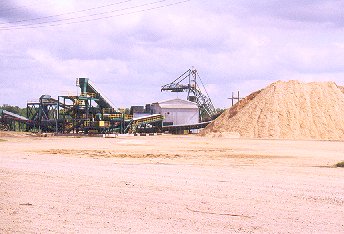 Wood Chip Plant











Kentwood Community Development Inc.
204 Ave. E
PO Box 685
Kentwood, LA 70444
985-229-4656
Fax - 985-230-0841
kcd@kentwoodla.org
Copyright 2000 Kentwood Community Development, Inc.